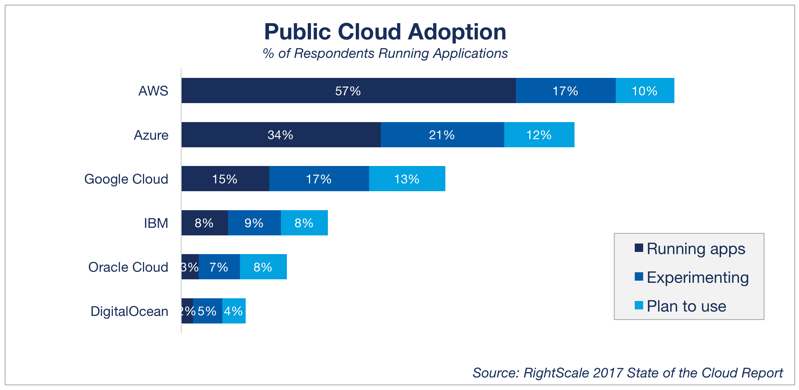 https://intentwise.com/blog/wp-content/uploads/2017/07/Cloud-Numbers.png
390
799
Raghu Kashyap
https://staging4.intentwise.com/webinars/wp-content/uploads/2019/12/intent_wise.png
Raghu Kashyap
2017-07-12 11:35:46
2020-01-06 18:52:29
To Cloud or NOT to Cloud
There have been numerous debates on this for a while now. There are some considerations to ponder over before you make this decision.
Are you a startup?
Are you an enterprise?
Somewhere between a startup and an enterprise?
For a startup you are better off if you just start on cloud on day zero. There are numerous benefits that I would like to list out for this suggestion.
First I would like to list out few reasons that we have heard and come across while dealing with all sorts of companies.
I have financial information for which cloud is NOT suited
I have to strict regulations that I need to adhere to.
The cloud provider is my competitor
My Senior management doesnt believe in cloud
Cloud is NOT secure
Cloud is expensive
Cloud is NOT reliable.
Here are our reasons to go to cloud and what you get by going to cloud?
Faster innovation. Focus on what your core business should do rather than managing the infrastructure to run your business.
Cost Effectiveness– Pay for what you use vs Pay for what you buy and keep on buying.
Secure Cloud Providers — Cloud vendors stay up to date on the latest technology and devote more time and personnel to security than any smaller business can do.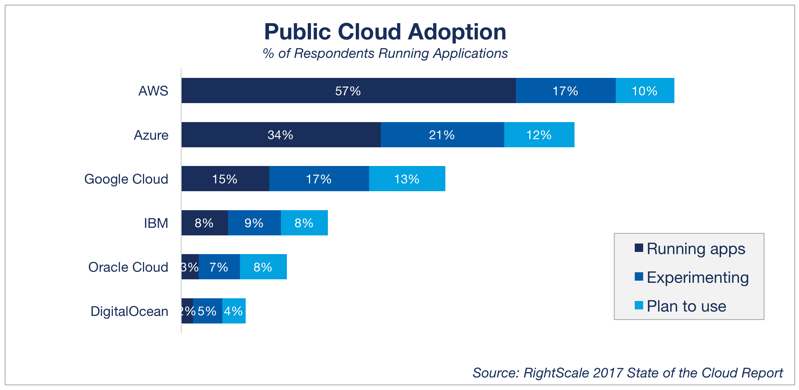 We @intentwise take data security very seriously
Everything is https (including our website https://intentwise.com )
We work mainly with AWS. https://aws.amazon.com/security/. Amazon, has an incredible amount of resources to dedicate to IT security, much more so than companies with smaller budgets.
We work with partners who are certified in the areas of SOC2 and HIPAA
2 factor Authentication available for our customer facing tools.
Our data and our customer data is housed in a Data store which is bound by all security certifications.
Our applications always access the data through SSL and ssh tunnels.
The data is NOT accessible through other channels other than our applications.
Few areas to review if you are NOT using cloud
Do I have enough devops and IT resources to support our infrastructure?
Can I innovate faster in both our core business focused and non business focused areas(IT, Devops).
Can I expand globally without incurring huge costs and resources to manage our infrastructure?
Do I have enough redundancy and disaster recovery plan in place?
In the end its up to each of the business and technology leaders to strategize on the usage of cloud and cloud services. There are many large Billion $ companies which are built purely on public clouds and some which use hybrid cloud or private cloud. You will need to make more informed decision on what works for you and your company in the long run so that you don't get left behind.
At Intentwise, we provide SAAS software that helps with AMS  Reporting, AMS Analytics, and AMS recommendations based on our machine learning based recommendation engine. The Intentwise tool will help maximize your PPC returns while optimizing spend. If you are interested in trying out the tool that supports Amazon's AMS automation, schedule a Demo now!
About Intentwise:
Intentwise is a Chicago-based advertising technology company that helps brands, sellers and agencies amplify their Amazon advertising effectiveness. Intentwise's industry-leading SAAS platform harnesses the power of machine learning and AI to provide impactful recommendations, diagnostics, and automation.