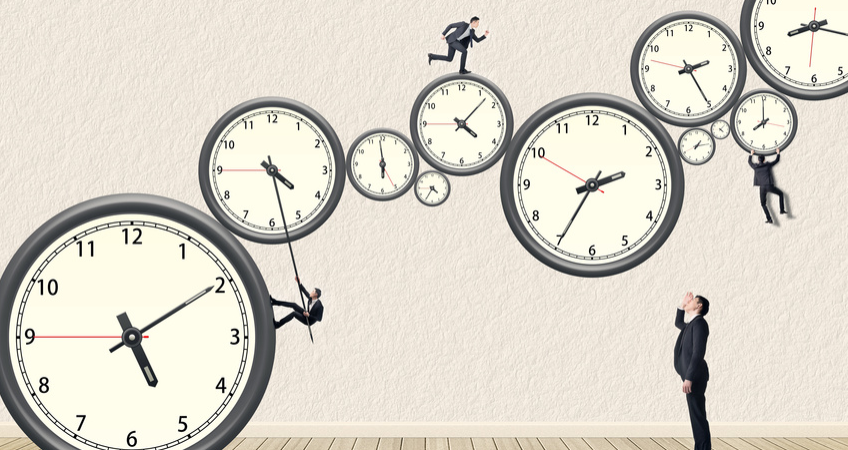 Managing time is a tough nut to crack. However, every successful leader has mastered this art and constantly improvises. Here are few things that I personally follow and have proved to be very effective. The same principles could be applied for your marketing needs.
The principle behind time management is a simple concept which believes in the fact that:
You own your time
Invest in your time
Carefully manage your investment which in turn is a reflection of your values and priorities.
At the start of the month you sit and get yourself ready for few things.
3 Things to do in the current month (Monthly)
3 Things to do in the current week (Weekly)
3 Things to do today (Daily)
The list actually holds you to working through your priorities and gets the tasks structured and organized. Follow the priority of tasks based on the urgency and importance of the task.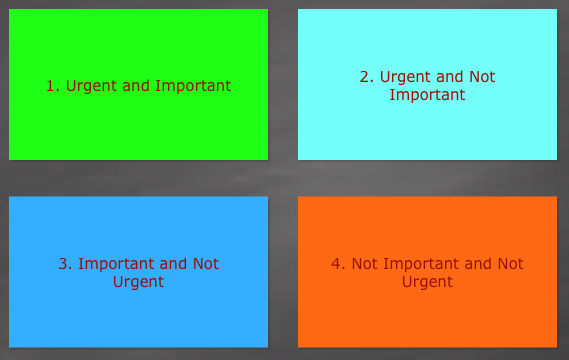 Following GTD has its benefits to management of your time and tasks. We at Intentwise use Trello, TODOist and many other tools to get our tasks and time organzied. I personally used to use iprocrastinate a while ago but moved to using Trello to manage my time and tasks.
Good luck and share your thoughts and ideas on what works for you and what doesn't try our approach of 3 things to see if it helps you manage time better.
At Intentwise, we provide SAAS software that helps with AMS  Reporting, AMS Analytics, and AMS recommendations based on our machine learning based recommendation engine. The Intentwise tool will help maximize your PPC returns while optimizing spend. If you are interested in trying out the tool that supports Amazon's AMS automation, schedule a Demo now!