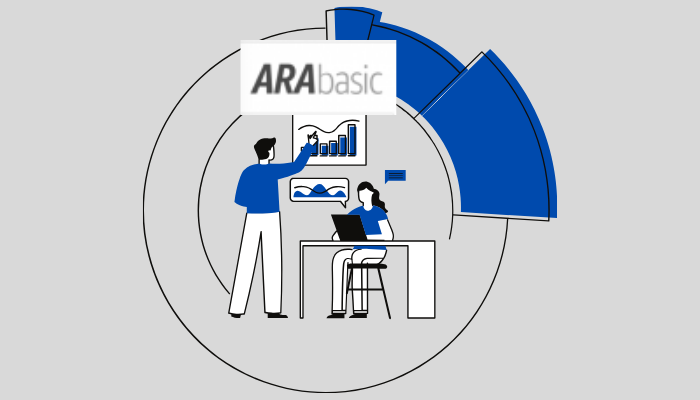 https://intentwise.com/blog/wp-content/uploads/2018/03/IW-Featured-Images-3.png
400
700
Raghu Kashyap
https://intentwise.com/blog/wp-content/uploads/2021/01/intent_wise.png
Raghu Kashyap
2018-03-13 21:52:33
2020-08-20 17:22:17
New Sleeker Look: Amazon Retail Analytics!
Amazon today released a newer and sleeker-looking UI with some additional capabilities for Retail Analytics Basic.  According to the email information received from Amazon:
On March 14th, 2018, Amazon Retail Analytics (ARA) will have a single, unified website for both ARA Basic and ARA Premium
For ARA Premium Users the key change is the addition of the manufacturing/sourcing view delineation and the enhanced Forecasting Report (more details outlined below)
ARA Premium users will not have to take any action because they were already migrated to the enhanced website in 2017
ARA Basic Users with internal reporting tools designed to work with the old ARA Basic site's reports will need to adjust those to align with the new report structure on the new unified site
The Forecasting Report change will be one of the key changes during this launch
Users have 30 days to switch to this new UI.  During this period they will continue to have access to the older UI. AMS has a similar upgrade to UI – read more here
Here is our initial review and reaction to the release:
The ARA URL has changed.
You can access the new URL here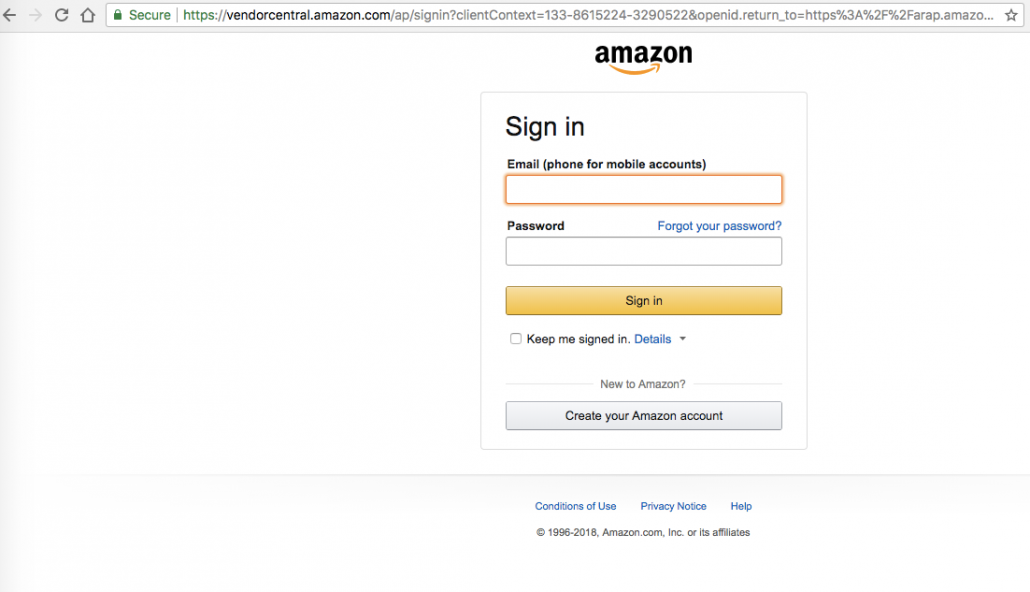 There is not much change in the process of accessing ARA except the URL itself. You can switch between the new and the old UI once you login.
Simple and Elegant-looking Dashboard
Sales Diagnostics Report and Features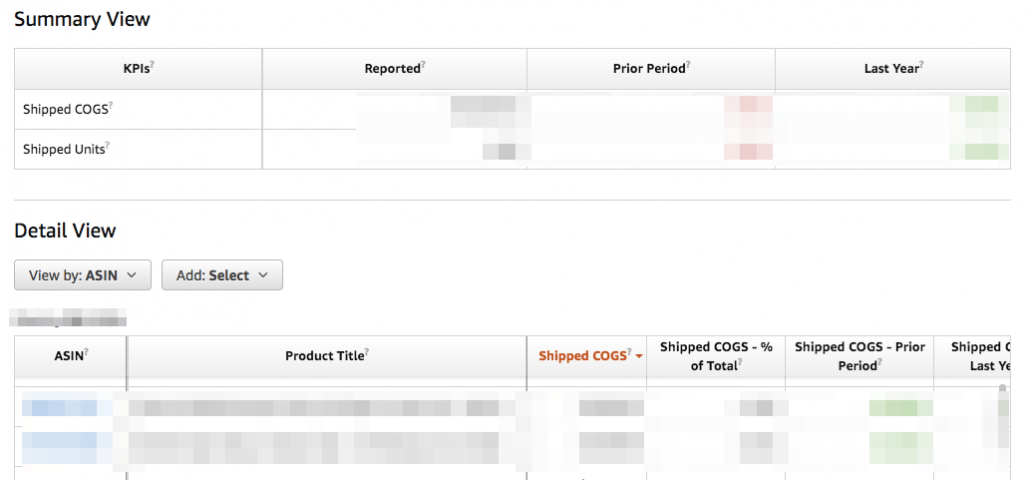 The sales diagnostics report now provides a summary and overview of some of the key KPIs. The Detailed View provides the flexibility of adding metrics, and also changing the view based on 3 key dimensions. ASIN, Category, and Sub-Category.  This provides the users more flexibility on how they can slice and dice data.
The filters now available provide a granular way to view and download data. Within the download, users have the option of viewing summary and details data. The reports can be downloaded either in an excel workbook or CSV file format.
Metric Locator
Another good view of the new UI is the Metric Locator. This provides an overview of all the metrics available within a particular report.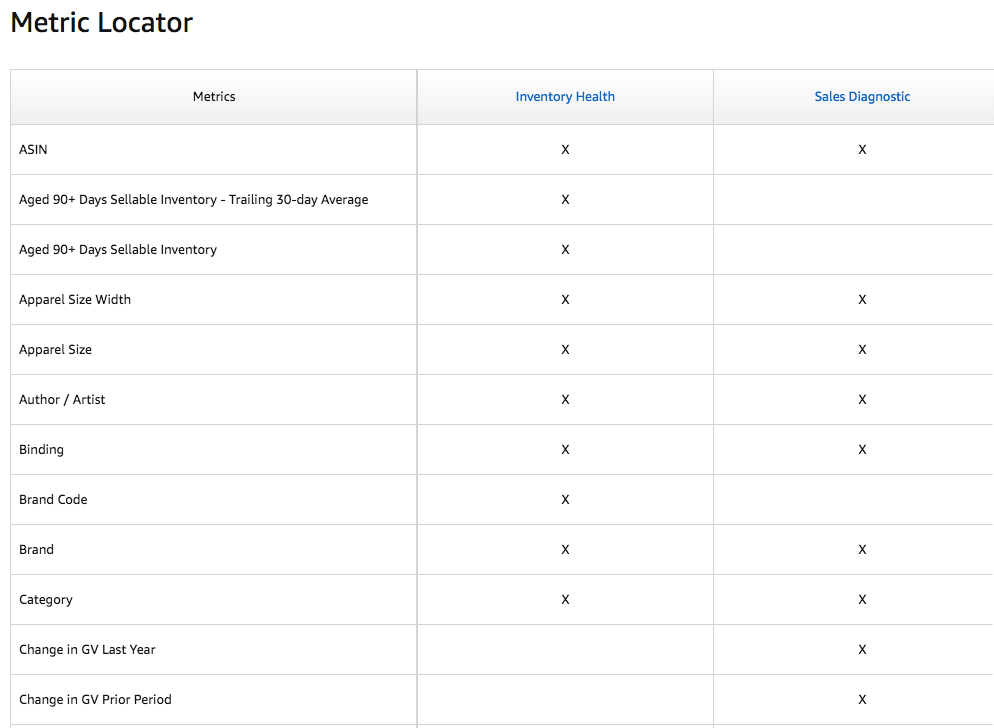 Inventory Health Diagnostics Report and Features
Similar to sales diagnostics, the Inventory Health reports provide both, summary and detailed views. This report also supports all the filters supported by the Sales Diagnostics report which allows users to get a better look at granular-level data.
Confidence Level Forecasts
Wouldn't it be nice to know how many of your products are going to be needed to keep up with the demand?  The new P-level indicator feature exactly aims at that. It provides its vendors a confidence level on how much stock to carry so that their customers never see an "Out of Stock" message. This is a good indicator to review frequently, so the inventory can be managed better.
We would love to hear your thoughts on the new UI and the move towards the consolidation of ARA basic and ARA premium from a UI and consistency aspect.
Read our post "Amazon A+ Content For Vendors: 5 Minute Lowdown" for tips on delivering an engaging user experience on your brand's product detail pages.
About Intentwise:
Intentwise is a Chicago-based technology company that helps brands, sellers, and agencies maximize returns from Amazon advertising spend. Intentwise's industry-leading SaaS platform provides impactful recommendations and automation to accelerate advertising optimization while saving valuable time for advertisers.