A common scenario that a vendor/Agency would come across is if they want someone to access their Vendor account(s). Most of the times vendors work with agencies or technology partners, usually this is done in order to either get help in managing campaigns or getting help with analyzing the performance data (aka reports). Obviously as a good practice do not share your email credentials with the agency or the company that is helping you with your vendor account.
Amazon has provided a way for you to share access with others with 2 roles Editor/Admin. Do follow the instructions below to give access to your agency or technology partners so that they can access your vendor accounts.
Login using an AMS Admin access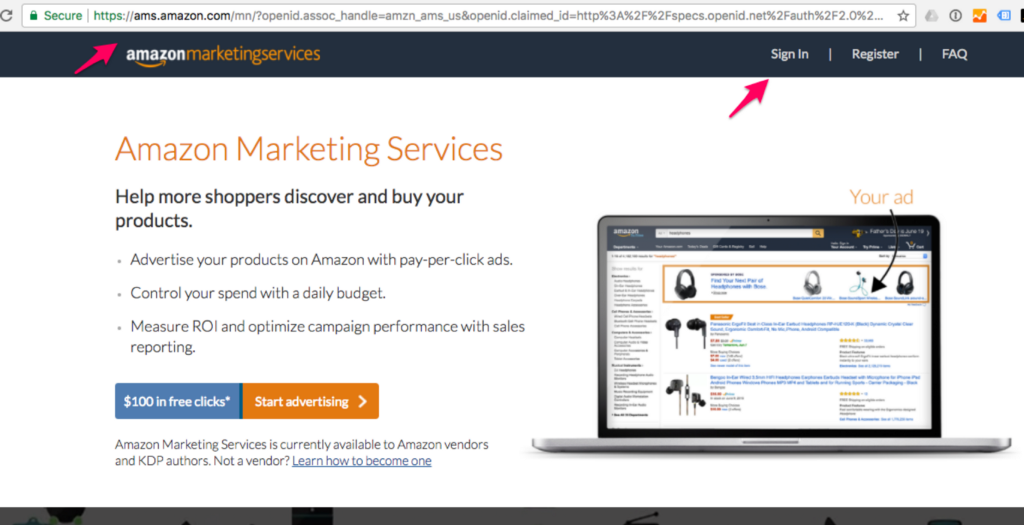 Click on "Account" dropdown on top right corner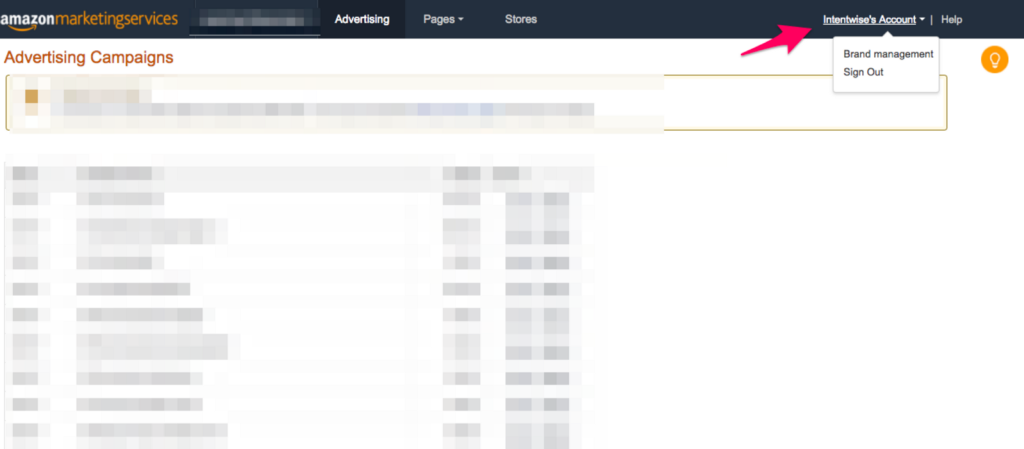 Select "Brand Management" and click on "Manage Users"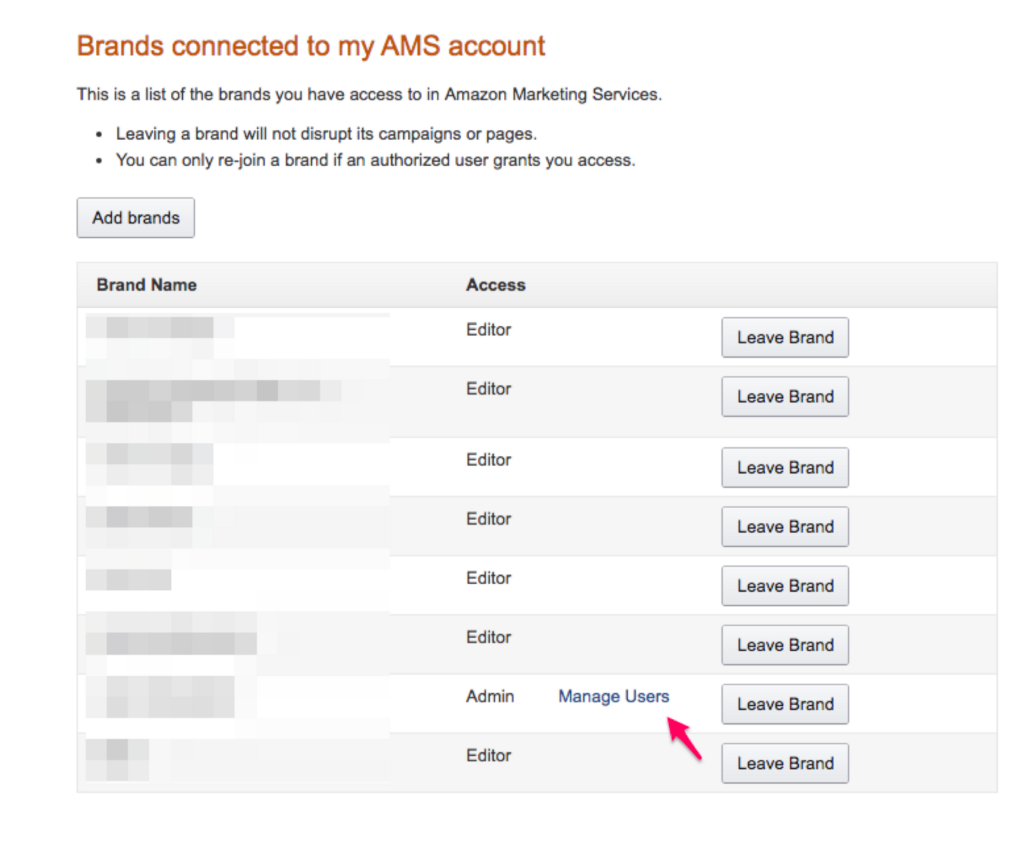 Select "Invite users" and add the user
You will need to pick either Editor or Admin access level depending on what operations you want the users to perform.
At Intentwise, we provide SAAS software that helps with AMS Reporting, AMS Analytics, and AMS recommendations based on our machine learning based recommendation engine. The Intentwise AMS analytics and reporting tool will help maximize your PPC returns while optimizing spend. If you are interested in trying out the tool that supports Amazon's AMS automation do sign up for a Trial.